From Twitter:
8 million firearms were sold in the last 3 months.
50 % were first time buyers.
What is that telling us??
*********
That we are getting ready to defend ourselves against the criminals protected by the liberals. That we had enough BLM/Antifa thugs. That we are ready to fight back.
*********
That many of us are on waiting lists at shooting ranges. That we are not going to go down easy. That we do not fear the left! That the left underestimates the "silent majority" because we are alive and waiting for them.
*********
That we're living in a dystopian hellhole.
*********
Patriots are ready to defend their homes, family, cities and country
********
That private gun owners in the United States of America constitute the largest standing military on the planet by a factor of... wow. Also, get ready for this, per a DoD study, that force can be mobilized in... just 3 days.
********
That if this does go to civil war, the patriots will win in about 10 minutes
*******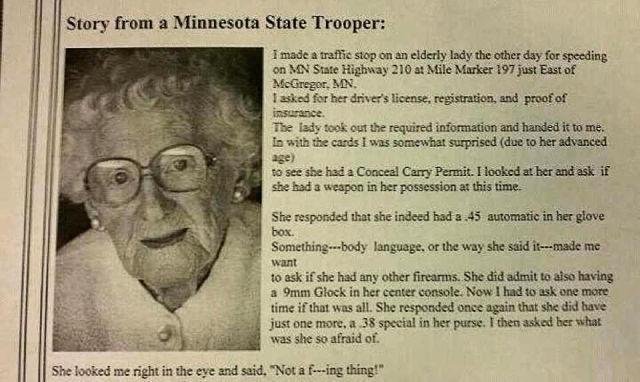 Edited 1 time(s). Last edit at 07/18/2020 05:22PM by Jennifer.