wow what a great offer to help someone make a little $
i hope you find someone in here from your area
im guessing that becaus they are dehydrated it doesnt matter too much how far they are from you
would you pay for shipping ?
im a bit far off im in vancouver bc canada and shipping foodstuffs thru the border is a huge paperwork nightmare so im not interested formyself ..but i know there are a few on here that could use the bucks
...Jodi, the banana eating buddhist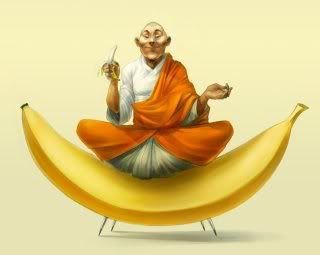 Edited 1 time(s). Last edit at 11/13/2008 05:30PM by Jgunn.