maybe the bleaching agents from the cotton balls are irritating to your skin too..?
i wonder if spraying it on with some sort of airbrush instead of using cotton or fingers would be better ... really superfine particles spray... like with one of these [
www.luminessair.com
]
not sure if the above would work with vinegar running through it tho ..
...Jodi, the banana eating buddhist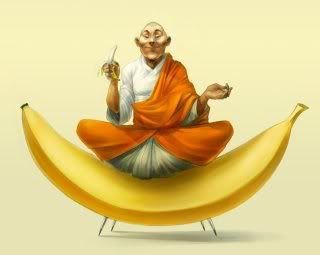 Edited 1 time(s). Last edit at 12/21/2011 07:08PM by Jgunn.