Watch the Video below - you have to change your posture!
Dr. Mercola Interviews Dr. Joan Vernikos
1:29:16 Minute Video
[
www.youtube.com
]
Download Interview Transcript
[
mercola.fileburst.com
]
JT is right - "Both standing in the same place and sitting for long periods of time are both unhealthy practices."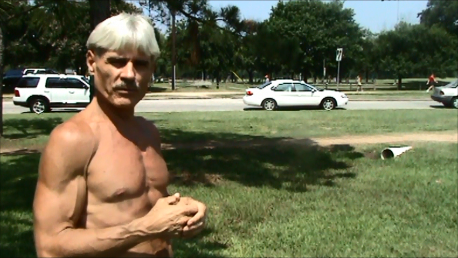 Edited 1 time(s). Last edit at 08/07/2014 03:33PM by John Rose.