only more tropical plants need warmer temperatures 60-70 isnt really all that bad .
Im not sure xmas lights would give you the spectrum you need to grow, but it could be a fun experiment for sure
keep me posted !
from an esthetic point of view ,,, cardboard boxes around your house growing things might not look so pretty lol
instead you could get a neice deep (12"inches to 24" or more) wooden or metal shelf unit with open sides. encase it with rolled solid white plastic (to get reflection of light onto your plants) to make a sorta free standing indoor greenhouse. mount your lights inside it under the each shelf which would shine light down onto each shelf of growing trays of lettuc or what not
...Jodi, the banana eating buddhist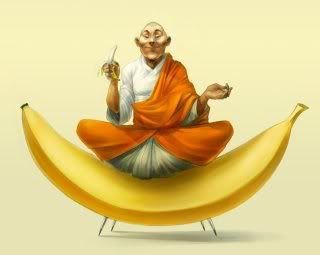 Edited 1 time(s). Last edit at 01/06/2010 07:06PM by Jgunn.